The Certified Government Financial Manager (CGFM) is a professional certification awarded by AGA, demonstrating competency in governmental accounting, auditing, financial reporting, internal controls, and budgeting at the federal, state, and local levels. CGFM is a respected credential that recognizes the specialized knowledge and experience needed to be an effective government financial manager. To learn more about this valuable professional designation, visit  https://www.agacgfm.org/Chapters/Boston-Chapter/CGFM.aspx.

The AGA Boston Chapter would like to invite you to a virtual panel featuring experienced AGA members and guests from AGA National to speak about the value of the CGFM designation. The Chapter is also using this event as an opportunity to celebrate international women's day and the involvement of women with the CGFM designation in the profession. Insightful speakers will share how their agency/organization values the CGFM designation. In addition, AGA Boston Chapter members who received their CGFM will answer questions on how being a CGFM is helping their career and share some studying tips.

Event panelists confirmed include:
Sarah Mongeau: CGFM, CPA, CFE, AGA Boston Chapter President-Elect and Audit Director, Independent Authorities and Education, Massachusetts State Auditor´s Office
Yoko McCarthy: CGFM, MBA, CFE, CISA, AGA Boston Chapter CGFM/Professional Certification Director and Senior Manager, BerryDunn
Thandee Maung: CPA, CFE, CGFM, MBA, Deputy City Auditor, Department of Audits, Office of Comptroller Bill Henry
Kimberly Jones: Senior Program Manager, CGFM and Education, AGA
Carla Flores: Data Analytics Lead, Internal Revenue Service's Office of the Chief Financial Officer
This free virtual panel will be held on March 8, 2023 at noon EST via Zoom. This event does not offer CPEs. Interested CGFM candidates should contact the Chapter's CGFM/Professional Certification Director Yoko H. McCarthy, CGFM, at ymccarthy@berrydunn.com.

To Register:

You must first Log into the CE21 system. Alternatively you can sign up for an account for first time registration, or reset your password.
Please note: you will not be able to register for the event without logging in first with your CE21 account. Accounts are free, and we will never distribute your information!
If you are having trouble registering, please contact CE21 Support Home or call their Customer Support team via phone: (877) 602-9877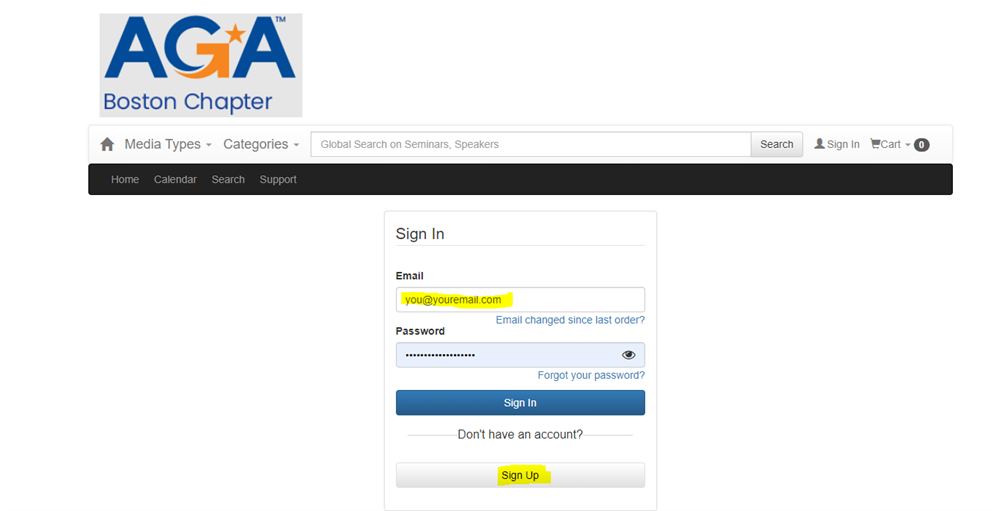 After you have logged in, please register on the event page by filling out the short form and clicking on the "Submit" button.



CE21 Login: https://agaboston.ce21.com/account/login
Event Page Registration: https://agaboston.ce21.com/form/cgfm-virtual-panel
Registration Assistance: Please contact Ben Howe